BODY BASICS MASSAGE AND REIKI
With almost 20 years of first-hand experience
OUR PRICES
SWEDISH MASSAGE ONE HOUR:70$ DEEP TISSUE ONE HOUR: 80$ 30 MIN FOOT REFLEXOLOGY: 50$ 1 HOUR PRE-NATAL MASSAGE: 70$
JILL ALSO TRAVELS WITH HER TABLE. 85$ AND UP DEPENDING ON LOCATION.
Jill Ruocco Licenced Massage Therapist has been practicing all over Connecticut since 1998
She has extensive training in Prenatal massage and hotstone massage. She also has worked with many athletes over a 20 year span helping to loosen their muscles. Jill mostly enjoys doing a soothing relaxing massage incorporating reiki energy work and visualizations.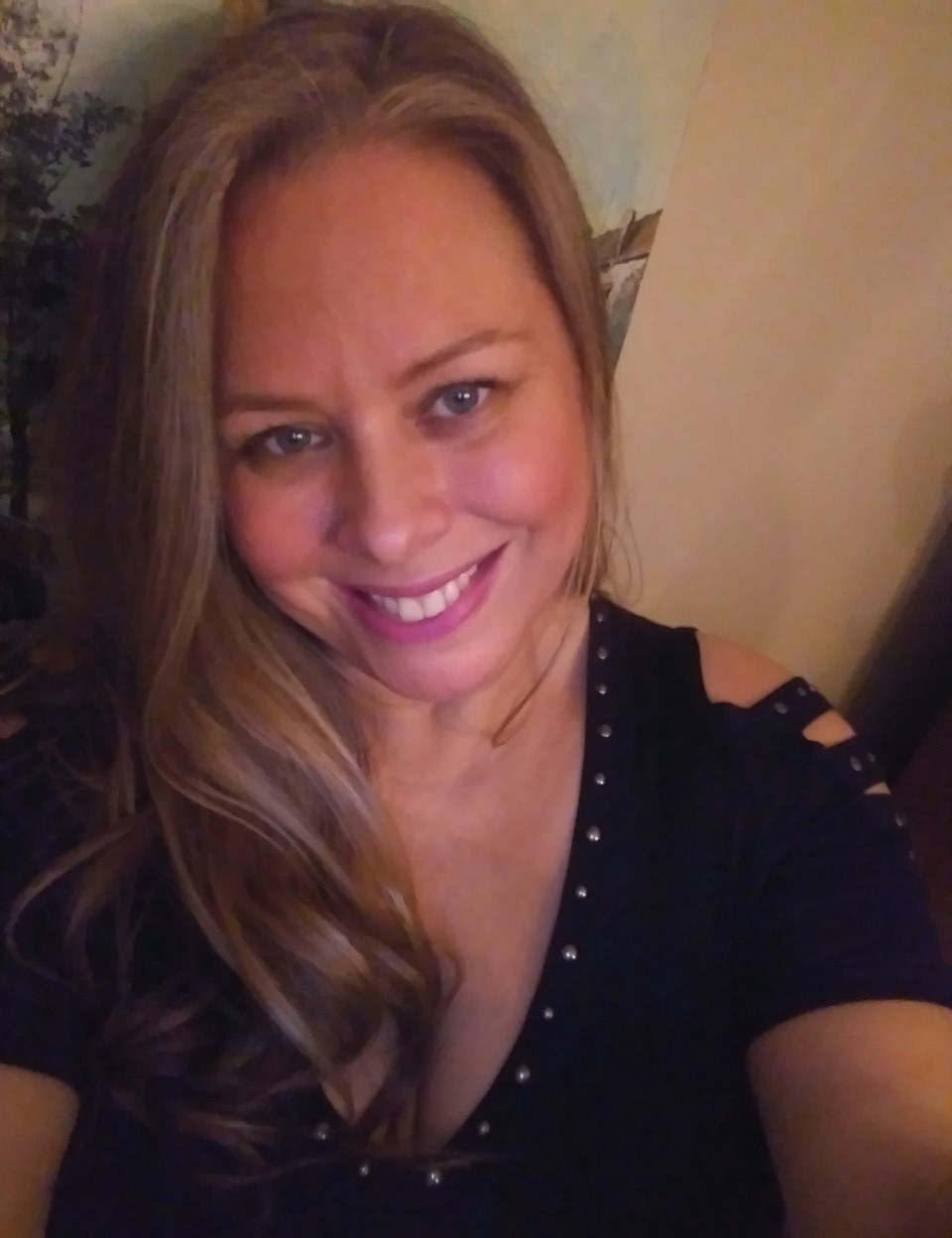 Swedish Massage and Deep Tissue
Hot Stone, Reiki energy flow
Injury, Pre-Natal Massage and foot reflexology
Hot Stone and Reiki energy flow
JILL RELAX 1000S OF PEOPLE!
Do you feel, like your work/family life balance hangs in the air and you just don't feel energized enough to carry on? Doubt not and give Jill a call to get one of her uber-relaxing massage sessions!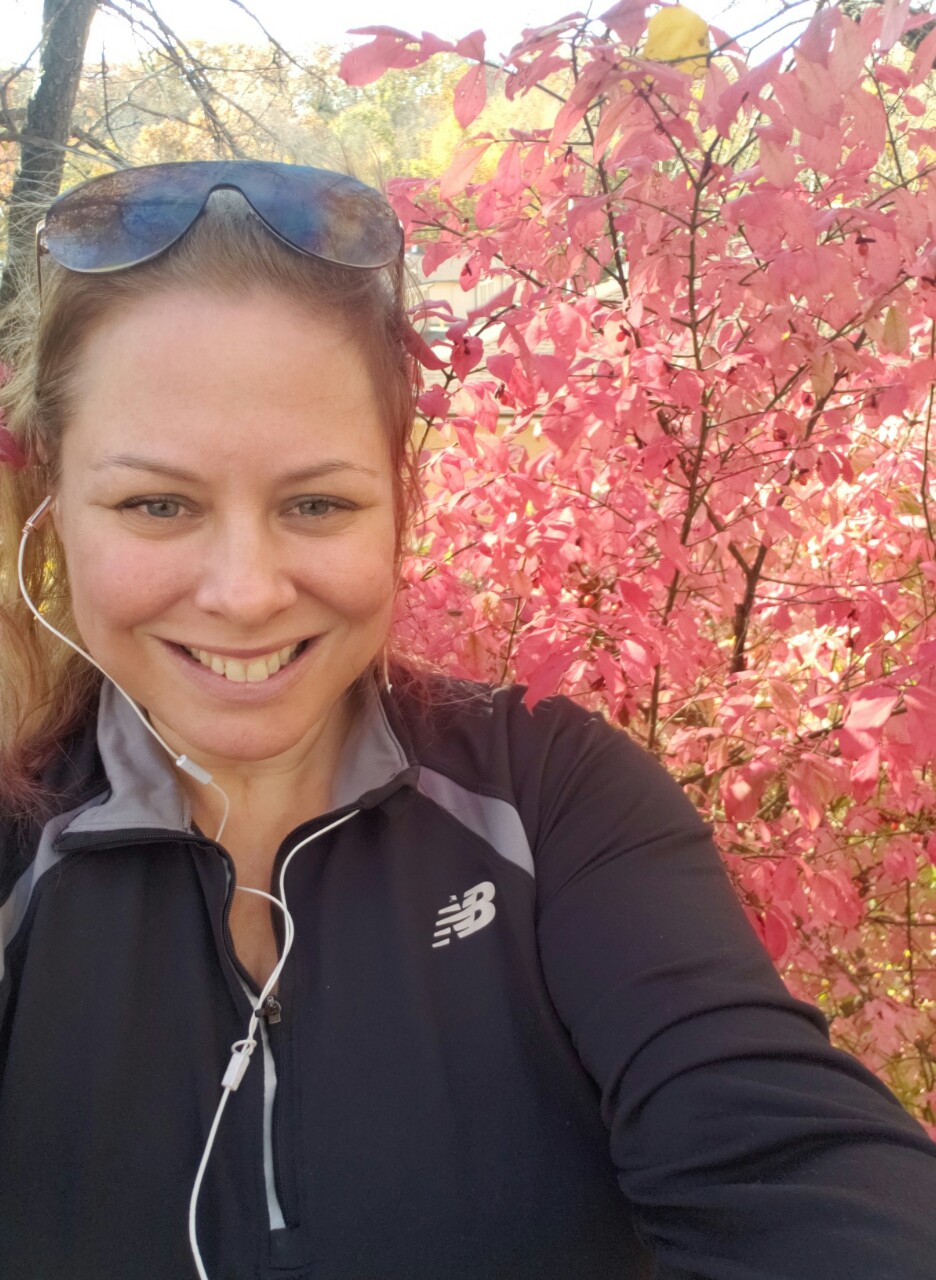 Jill
Ruocco
Licenced massage therapist and Reiki level 2
ENJOY SOME OF THE BEST MASSAGE IN TOWN!
Massages Package
Available for private, in-home sessions or in her studio. Soothing, relaxing and rejuvenating sessions range from 60-90 minutes student discount available.
It Takes Professional Hands to
Get Your Daily Stress Off...BOOK IN APPOINTMENT